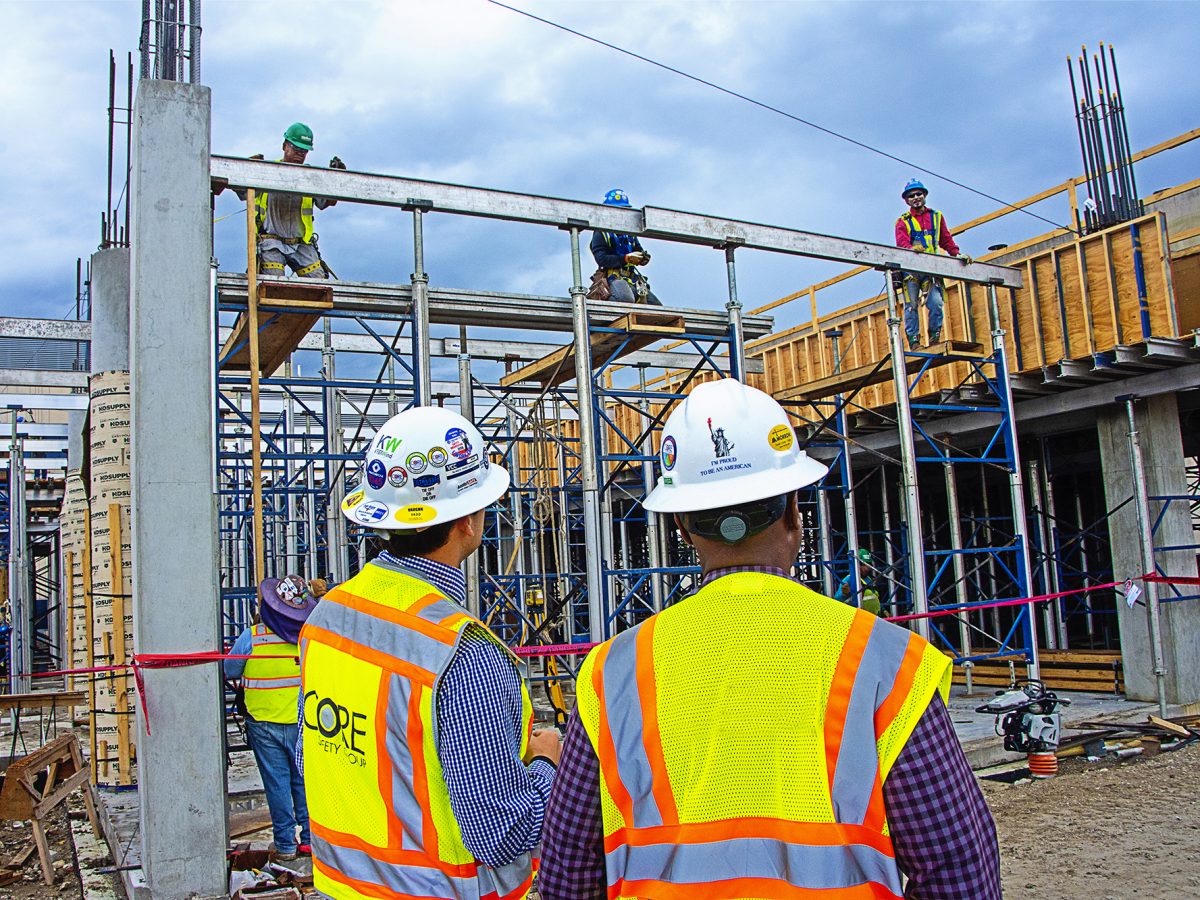 Safety Managers are the catalysts of a good safety culture. They are responsible for implementing and monitoring safety and health programs.
But beyond a job description, what makes a truly great safety manager? And how can employees aspiring to develop into these roles stand out?
These are our top 5 qualities of a great safety manager.
#1 Be Diplomatic
No one wants to work with the safety cop. A great safety manager should be a coach.
#2 Be Social
A great safety manager is a people person.
Great safety managers are able to relate and connect with employees to build relationships.
#3 Be Knowledgeable
Safety mangers should be a knowledgeable member of the team when it comes to safety standards, best practices, products and technology.
#4 Be Professional
Studies prove that appearance has a direct correlation to people's assumptions of you and your knowledge.  Your language should also remain professional.
#5 Be Patient
Developing a strong safety culture doesn't happen overnight. While some organizations will buy in quickly, other take time to come around to change.
Be sure to check out the full video below and subscribe to our YouTube channel to get all our latest videos!